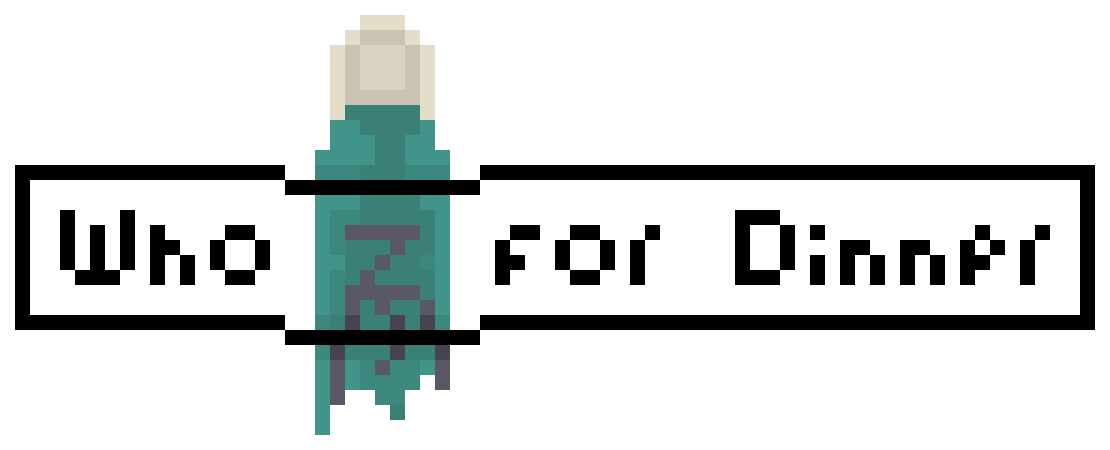 Who Z for Dinner?
The web version that we currently have on is a post LD version and it should not be rated. Please play the jam submission first!
Stay alive, kill zombies, and don't fall! Get the highest score in this zombie killing survival game in… a kitchen with your bunny hat and giant slipper gun? Have fun!
Controls:
Mouse to aim
Mouse 1 to shoot
W, A, S, D - directional movement
Credits:

Programming - KeshetBehanan
Art - Leida - https://www.artstation.com/ieida
Art - Akusan - https://akusan.itch.io/

Contacts:

Leida - Discord/E-Mail - Leida -#8727, gomnosano@gmail.com
We had a fun time building this game. We truly hope that you'll enjoy the game and have a great rest of your day!

Install instructions
Win: Download, extract and run WhoZforDinner.exe or use the installer to install the game for you.